WHEN YOU FIND THIS SYMBOL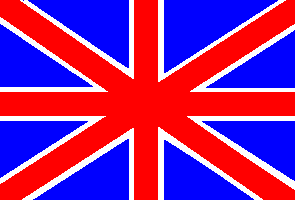 IT EXIST ENGLISH PAGE
The Videoeffe has begun his activity in the 1988 and it from the 1995 has begun to create railways
video to character amateur with contained innovative as regards the professional products. Sees the
notable appreciation, aroused from the vision of the video between friends, it connect and cognizant,
it in the 1999 has undertaken the road of the book industry, publishing books on the same matter.
You for your guarantee consult edited by INFOIMPRESE the Rooms of Commerce Italian Assistant
The Videoeffe develops activity finalized to the popularization and acquaintance of the railway
universe generally, through books, video cassettes, photos and material of file; the field also stretches
to the thematic of the collections like that philatelist or telephone. These products, thank you they to
their contained cost allow a vast accessibility to the acquaintance of the railway world.
The Videoeffe offers the opportunity to whoever you wants, of publish and commercialize own
books or video without duty support greedy costs.
.
Like contact us

Telephon from the 9 at 22 o'clock

333 3328375

Fax 0362 326793 or 333 0 3328375

You Write and it mails postal Address:

Berlinguer plaza, 3 - 20038 Seregno (MI)

electronic Mail

General information, sales, support technical customers: